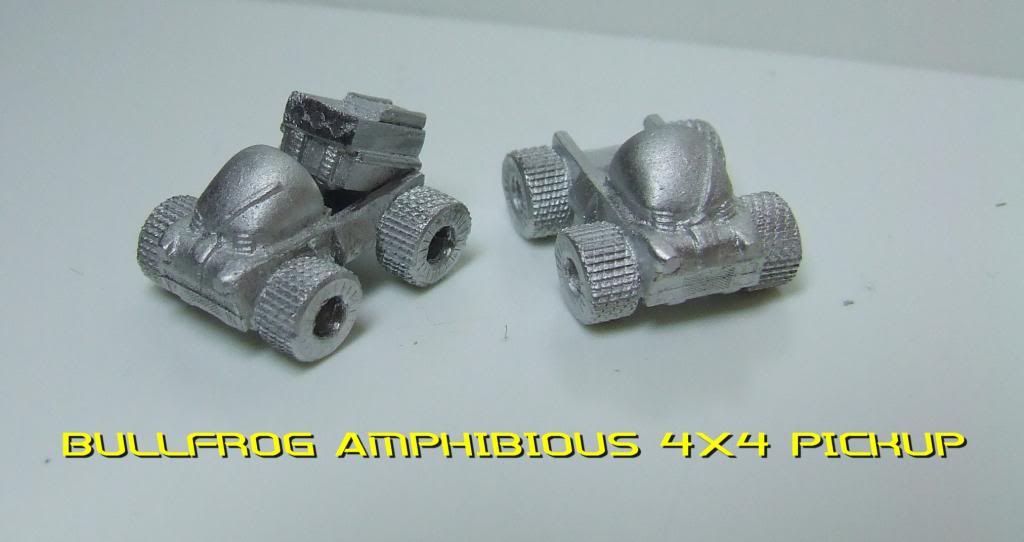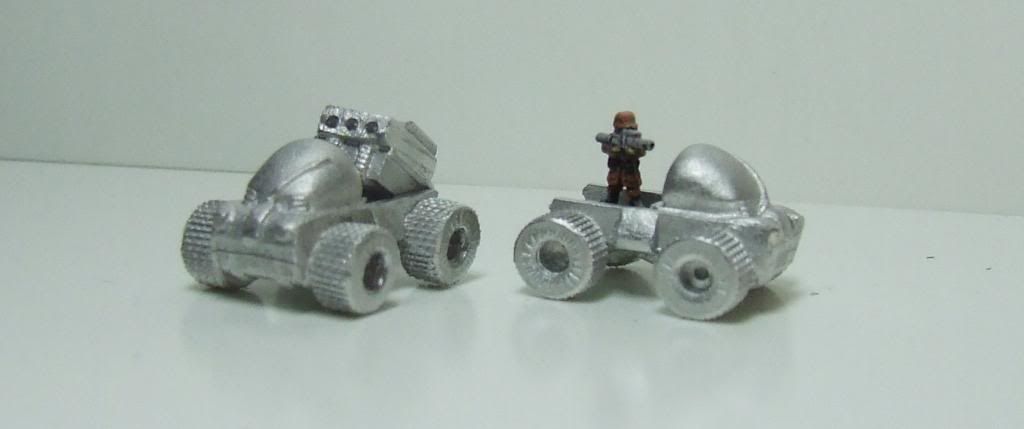 Not the greatest sculpt or indeed the greatest military vehicle.
But as my first attempt at making my own vehicles I am happy enough to offer it for sale.
With enough practice I hope to offer to truly excellent models as made by my own fair hand.
This goes on sales soon as a pack of 4 models, 2 of each.