I have decided that my spare time could be spent painting 6mm sci-fi for you lovely people.
It is not a full time service and will only be available when I have nothing else on, so don't be
too
upset if I can't take on your work.
I will paint infantry, vehicles and buildings.
Prices vary depending on what the model is like and what sort of paint scheme you want.
As a rough guide though I will be charging about 50p per figure.
Vehicles and buildings vary just too much to offer a flat rate.
But expect say one of my Pathfinders to be between £2.50
GBP
and £7.50
GBP
depending on extras like decals and stowage and so on.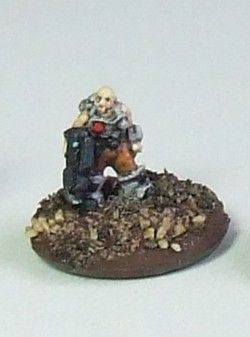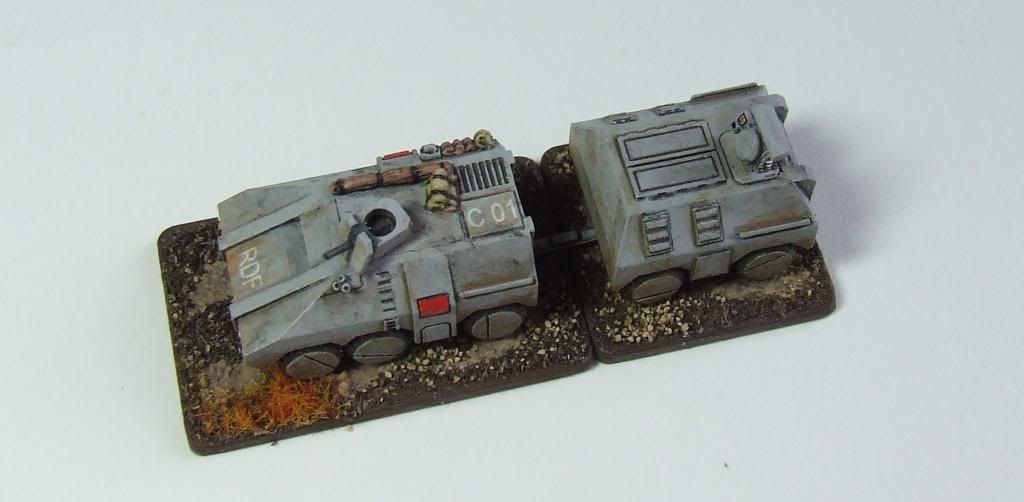 Drop me an e-mail to discuss:
mail@angelbarracks.co.uk