New Releases!
The OKI Corporation has finally started shipping their Internal Corner Sections out to the new colony world of Kometenmelodie: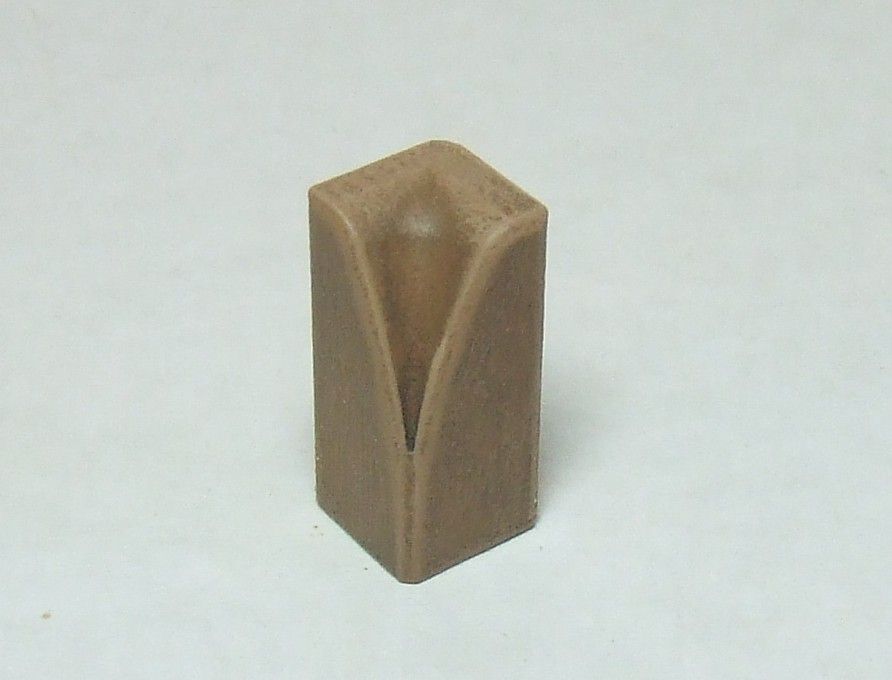 This allows for what is known in the construction industry as 'ziggidy zaggedy' style walls:
With OKI you are more than just OK.
You are in safe hands.
.
.
.
.
.
The Junkers have been busy again, in order to make sure they keep the contents of the JunkerDome a secret from the RDF and the BPI they have constructed a series of Watch Towers in a perimeter around Anshan.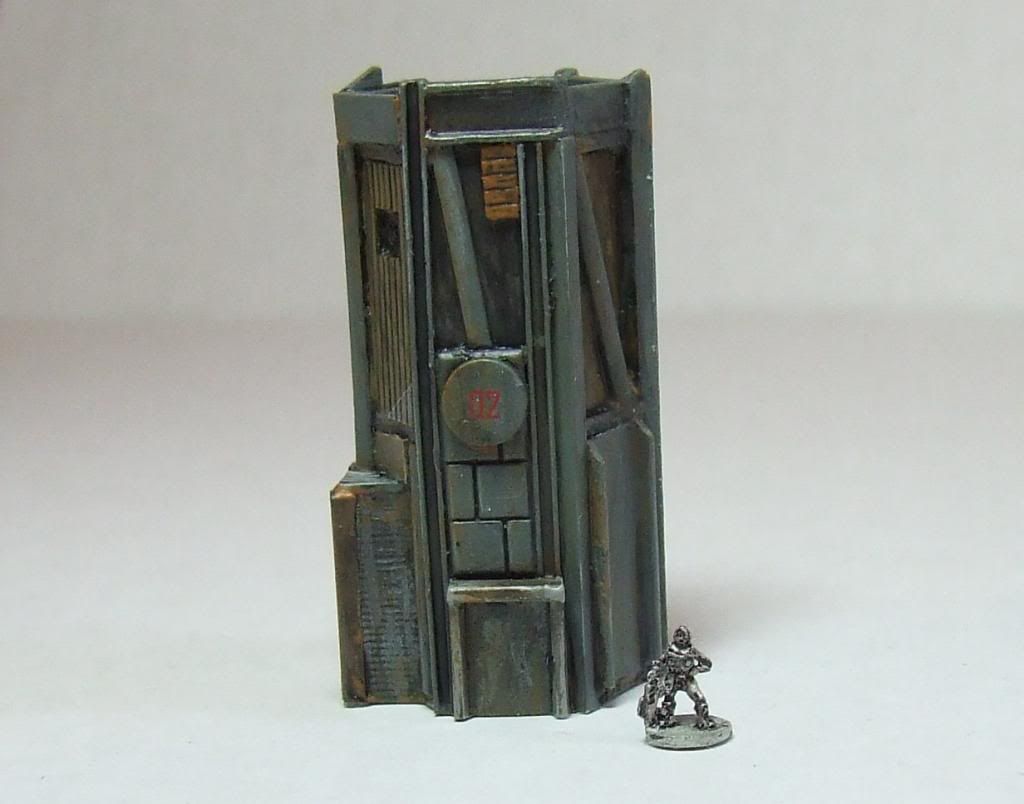 "Ain't no-one getting' in that ain't invited in." – Ma Turner; simply the best governor of Anshan.
That brings the ever growing Junker Range up to 7 structures now, with more to follow: