The OKI Corporation is pleased to announce that they are now selling their OKI Utility Structures to members of the public.
Great as Generator Rooms, HVAC Units, Atmosphere Processors, Heat Exchangers etc...
I was hoping to to release this and the OKI Wind Turbines at the same time, but the turbines have been delayed a while, so sorry about that.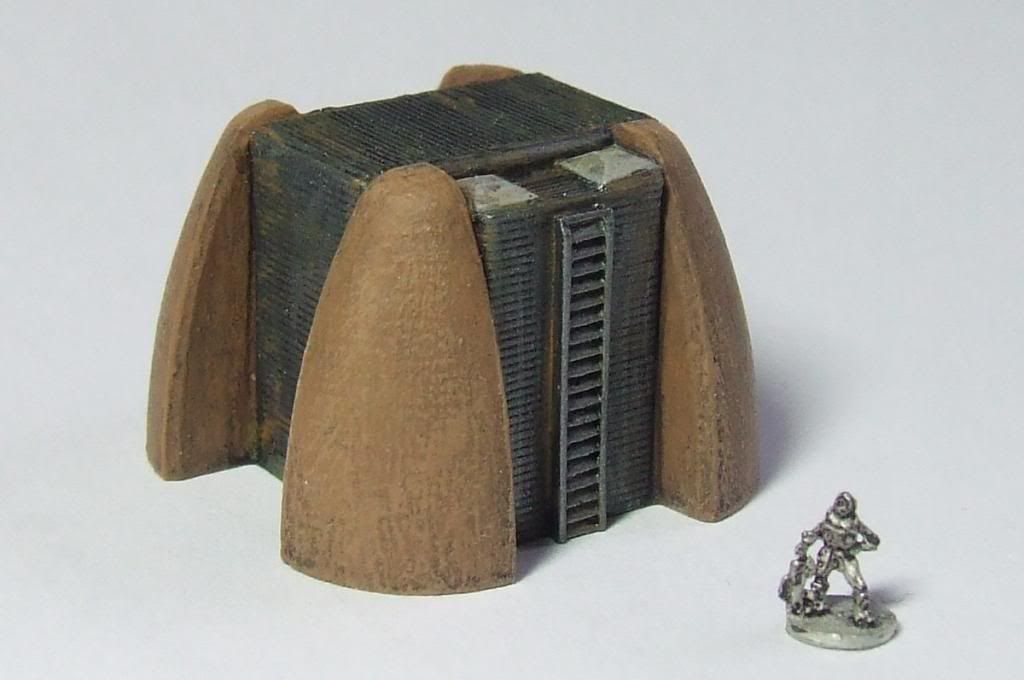 No colony can survive without power; and OKI have the power!