The OKI Corporation has been busy, busy caring for you!
I have been making my moulds for the OKI corners and wanted to show you how they look and also the extra possibilities you may not have thought about.
First of all the initial corner as was originally intended: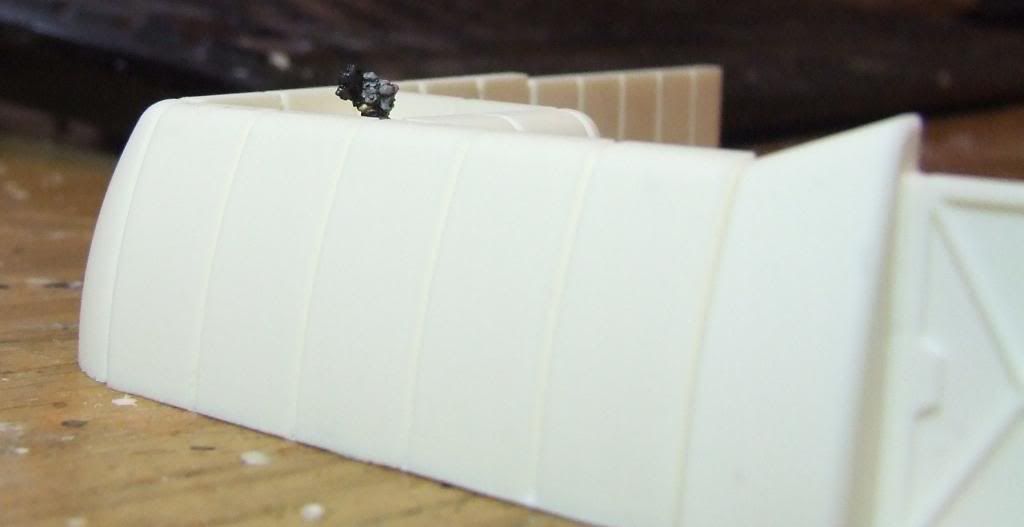 Then of course, if you wish you could flip it around the other way: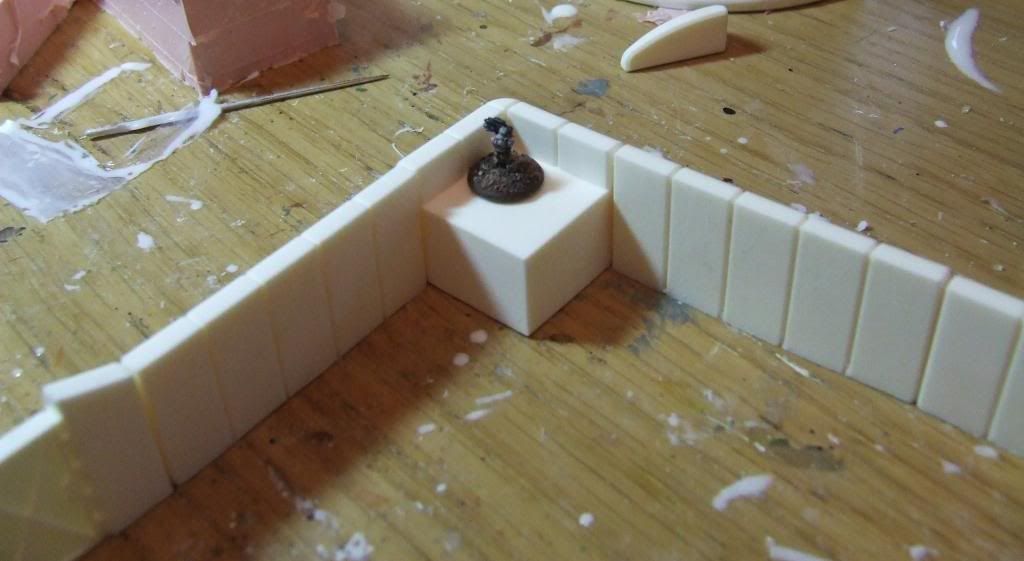 Or you could make a small walled compound:
But then of course, you could put 4 together and make a small defensive structure: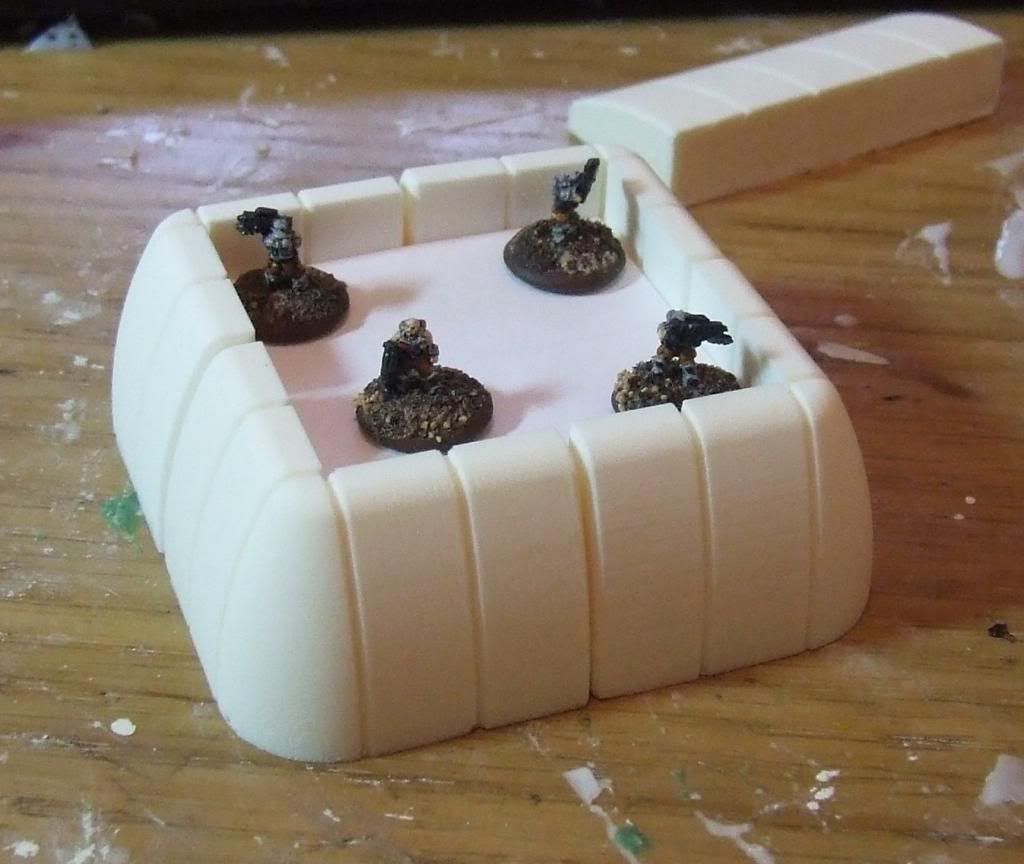 Or you could make a bigger structure by using 4 corners, a wall and a gate section, just cut out a thin bit of plasticard for the roof and hey presto:
or or or…..
I have to go now, I am getting excited!