Things for the new year.
Here are some things I have been working on and not had the time/funds to get released as yet.
As such they will be on the top of my list for 2013.
So, in no particular order...
Junker Civilians, WIPs here: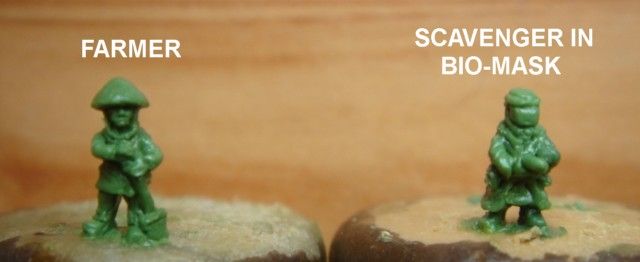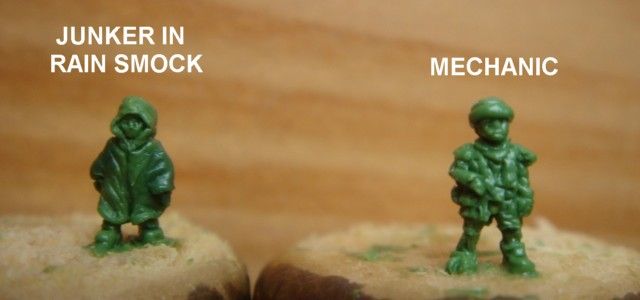 .

There will be a 5th Junker civilian, but she is still being sculpted, so no image yet.
I have just been sent an image of the final Junker civilian:
.
OKI Wind Turbine, 3D render here:
This is a beast of a piece, you can see its size from this printed master:
Pathfinder Warrior, 3D WIP render here:
.
.
The final version may have a small turret mounted light cannon.
OKI Landing Pads, available as pieces:
A semi-circle section, a straight section, a ramp that fits the straight section and a ramp that fits the semi-circle section.
This will allow you to make a variety of shapes!
RDF Barracks, rough WIP here:
..
.
As you can see the ever resourceful RDF have adapted the OKI walls and made themselves a super duper barracks.
Junker walls, Junker Soldiers and some other little bits that as of yet are still just in my head!