Once we have moved house and I get a room for the Angel Barracks production line I will start work on more new stuff.
I have just had these designed for me: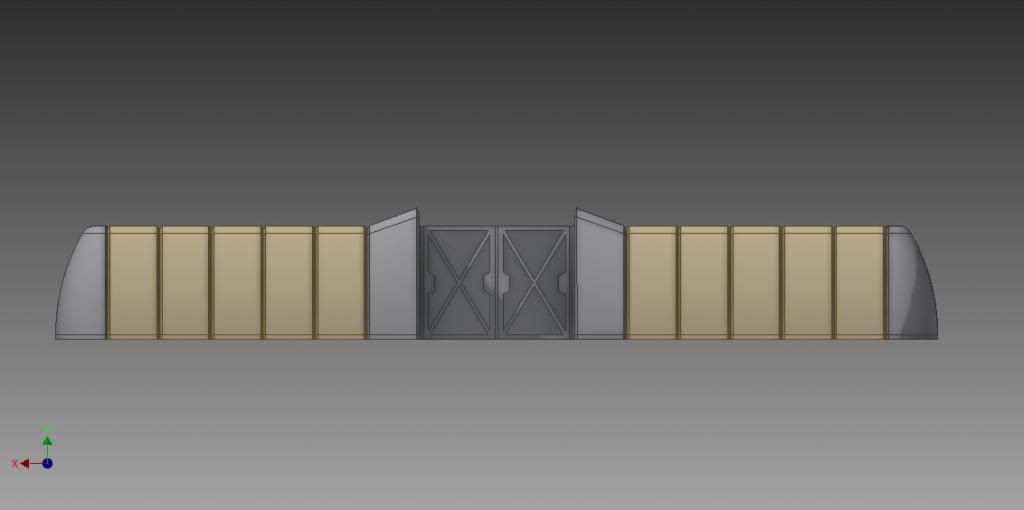 They are walls made by the OKI Corporation designed to protect the MHUs.
Just like the MHUs they are modular and are shipped to your site and assembled within 24 hours.
They stand slightly taller than the MHUs so offer not only prtection but privacy too.
The Future is Easy, The Future is Good, The Future is OKI.