I have just had the samples of my APC back: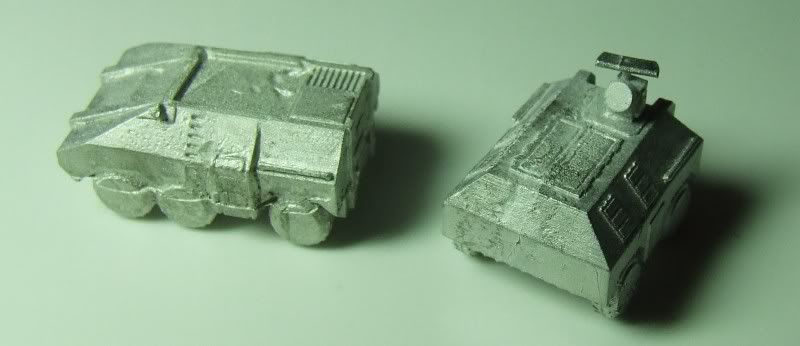 The master prints were destroyed/ruined in the mould making process and as you can see the finished article is in no way saleable.
Back to where I was a few weeks ago except minus a few hundred quid..
This has really upset me quite a bit.
I need to get them re-printed and now try and find another caster.
:(